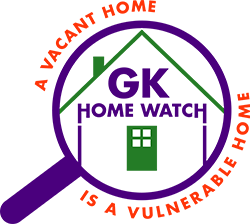 GK Home Watch, LLC
Providing Home Watch Services for Oil Well Rd. Corridor, The Quarry, Heritage Bay, Twin Eagles and Communities along Immokalee Rd. Home watch services are as varied and vast as the sands on Naples Beach. Contact us today to discuss your home watch needs.
Greg was born and raised in the Chicagoland area. He served in the Air Force; retiring after 24 years. Then he started a second career as a materials manager and VP of Operations in the medical device manufacturing sector. Greg is active in the American Production and Inventory Control Society and has earned certification in CPIM and CSCP. He received his BS in Business and Management from the University of Maryland and an MA in Management from Webster University.
Greg is disciplined, dedicated, trust-worthy, up-front, honest, thorough, and always ready to serve. He respects the investment in your home and values doing an excellent job to ensure your home is well cared for.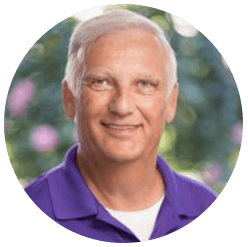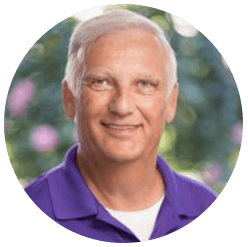 We are also certified with International Home Watch Alliance and an Affiliate with Your Home Watch Professionals®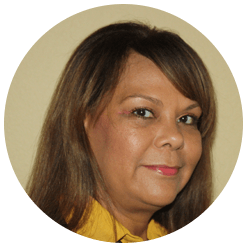 Yanira is originally from the Dominican Republic where she was raised and educated. After moving to Puerto Rico she worked in government offices and in their educational system. While in Puerto Rico she obtained her United States citizenship and moved to Texas. Some years later she relocated to Naples, FL and has been living here since. Naples is where she met Greg as well. She spreads her charm and unforgettable smile through the community doing various activities. She is a most excellent manager and keeps our business organized and running smoothly.