Here at GK Home Watch, we like sharing helpful articles and news with our clients. Below you will find 10 ways to add value to your home. Most importantly, you can always trust us to be your Naples home watch when you are away.
10 Ways to Add Value to Your Home ~ Shared by your Naples Home Watch
FULL ARTICLE CREDITS: click here
You might not be planning to sell your house for a number of years, but it never hurts to get a head start on those finishing touches that will add value to your property.
While some are small, simple projects, others require bigger budgets and more professionals to be involved, so wouldn't it be great to know what the top 20 value-adding home additions are?
We took time to discover what estate agents look for in saleable houses and put together this helpful two-part guide of everything you should be doing.
So, grab a pen and make notes on our first 10 must-complete projects!
1. Fix structural problems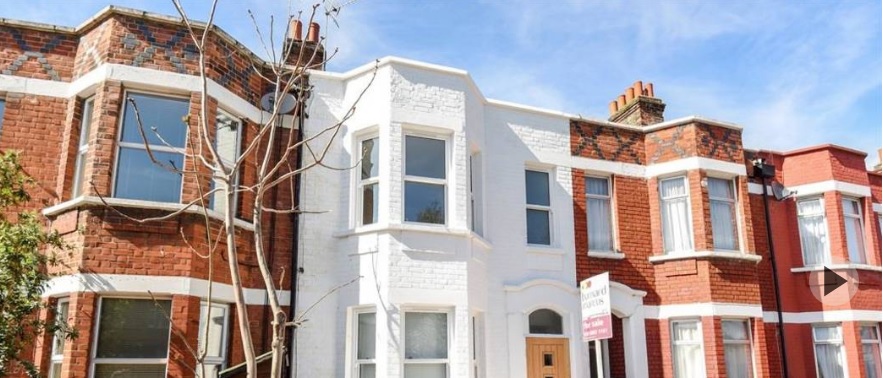 Any house with structural problems will be a nightmare to sell. A survey is mandatory in the UK so you won't be able to get away with crossing your fingers and hoping nobody notices those wonky floors!
2. Install central heating
If your home has never had central heating and you're thinking about selling up, get a heating engineer round to upgrade your system. You might find a a wood-burning boiler charming, but most people want all the mod cons.
3. Update your basic utilities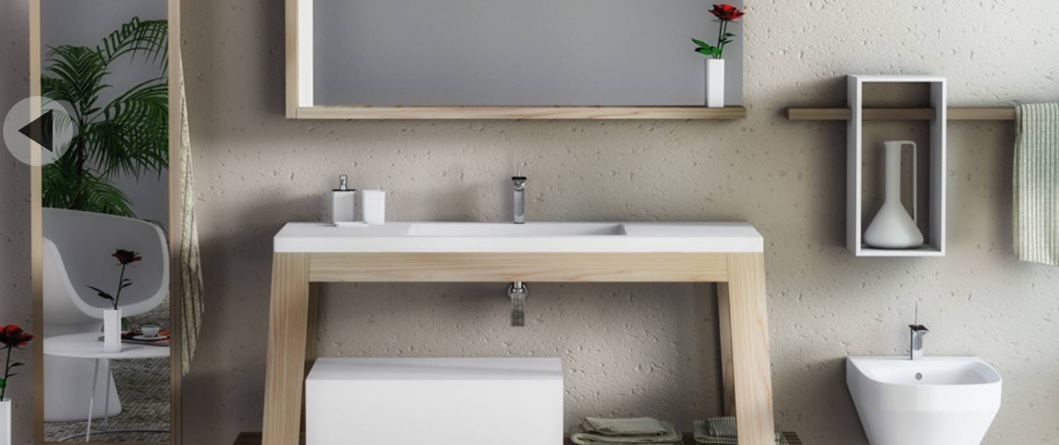 While you're looking at your heating, review your electrics and general plumbing. If anything looks as though it needs a professional touch, fix it before putting your home on the market.
A 'ready to live in' home will always attract a higher selling price.
4. Take care of superficial issues
If you have peeling paint, chipped tiles or any other tatty finishes, don't think people won't be put off by them.
Even if a new buyer will come in and change the décor completely, you need to present your home in the best possible light to begin with.
5. Convert the roof space
Here's a value-adding tip that's great if you're planning to stay in your home for a long time. Much cheaper than a standard extension, a loft conversion adds extra space and huge amounts of value to a property!
6. Replace the windows
If you have any rotting window sills, blown double glazing panels or broken windows, take the time to replace them.
You might see this as a big outlay but potential buyers are less likely to haggle if there are no big home improvements to tackle upon moving in.
7. Give the kitchen a makeover
You don't have to go over the top, but think about buying some cheap, pretty new doors for your cupboards, or perhaps replacing the worktop.
It won't cost much but will make a big difference to the value of your home.
8. Remodel existing space
You'll need the help of a qualified builder for this one, but remodelling an area of space in your home is a great idea, especially if you remove internal walls and embrace an open-plan theme.
Your home will look and feel so much bigger, which will be reflected in its value.
9. Update an old-fashioned bathroom
Just like with your kitchen, you don't need to go too mad with a bathroom upgrade but a few gentle touches will be useful.
Re-grouting is a top tip, as is adding better lighting and larger mirrors. They'll help make the room feel big and fresh, thus add value to the whole property.
10. Try to add an extra bedroom
Having an extra bedroom will always be a massive selling point of a home. However, if you really can't squeeze one in, how about putting your garden to good use and building a guest annex?
Unique, fun and perfect for bragging rights, home buyers will be queuing up!
For more home selling tips, take a look at this Ideabook: 14 bad decorating mistakes that hurt your home's value.