Always check with legal counsel and your Association before renting your place through Airbnb or other similar companies. You want to avoid any legal trouble and fines. Many Counties and Cities all have different laws.
Do Condo Boards like this idea?
For condo owners, renting out your beautiful South Florida condo on Airbnb may sound like a great idea to make some money. However, your neighbors may not like the idea of strangers traipsing through the condo complex using the common elements; the Condo Association may have something to say about it, too.
Whether or not you are allowed to sublet your condo in short term online rentals is covered by the condo rules and regulations. There are Florida condos where you can't do any kind of "house swap" even if you don't get paid, much less where you rent out the place.
Condo owners who jump onto Airbnb and start renting out their Florida condo may be surprised to find themselves subject to fines and other negative ramifications from their association.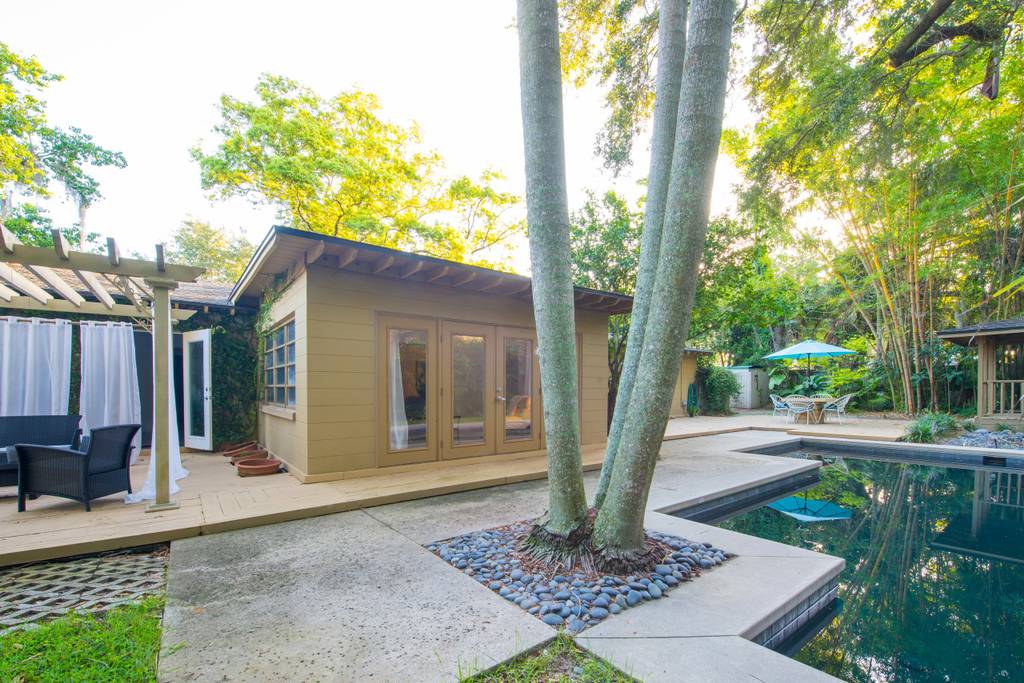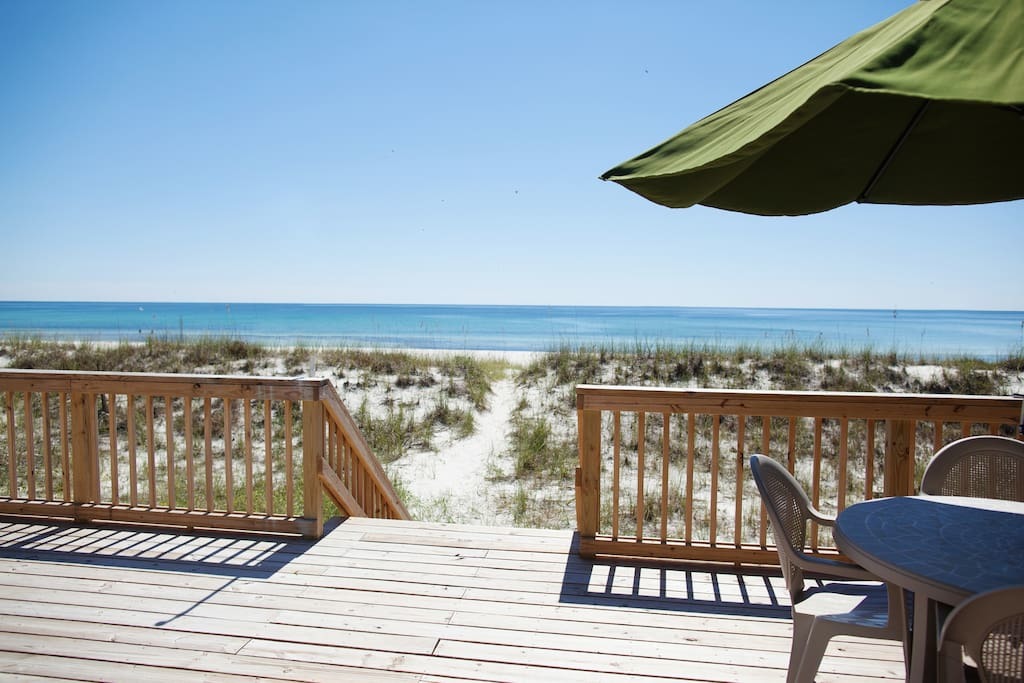 Safety Concerns
The rise of Airbnb.com has raised significant concerns for condominiums for a number of reasons including the issue of safety. When a condominium is rented, the renter gains access to facilities such as common areas. The Airbnb.com renters are not responsible for maintenance fees, and may misuse equipment or take advantage of amenities reserved for homeowners.
Another issue is whether a transient renter is covered under the condominium's master insurance policy. If a short-term renter gets hurt within the common areas of the building, or causes property damage, it is unclear if the policy provides coverage.
For the Florida home owner, this story is important. Florida hosts on Airbnb (or other sharing sites) need to understand the risk of someone being hurt or killed while renting their place. It needs to be evaluated carefully. Airbnb is offering a free $1,000,000 liability insurance policy to cover its U.S. hosts under its "Host Protection Insurance Program."
However, this is insurance coverage that will take effect only after the home owner's primary coverage has been used. It is "secondary" coverage.
A big concern for Florida home owners: the host's homeowner's policy needs to be checked, too. Many homeowner's insurance policies will not cover commercial uses of the home, and these short-term rentals can be considered lodging for profit.
A good piece of advice if you have a question about Airbnb is to at least speak with an experienced Florida real estate lawyer to learn about your rights. Most real estate lawyers, like Larry Tolchinsky, offer a free initial consultation (over the phone or in person, whichever you prefer) to answer your questions.