Here at GK Home Watch, we know how important home security is and want to share the latest Naples news with you. This weekend, the Calusa Days Festival is taking place on March 18.
Calusa Days Festival- Everglades National Park ~ Shared by your Naples Home Watch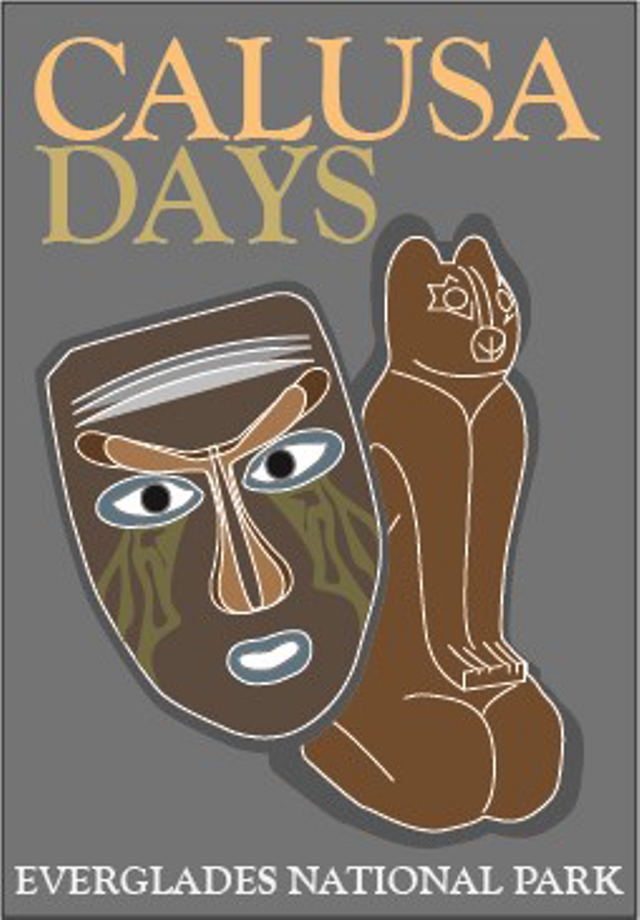 Have you ever wondered what life was like in prehistoric south Florida, before window screens, air-conditioning, and bug spray? Come to Calusa Days to find out how the Calusa Indians survived this harsh environment. The event is being held the weekend March 18 at the Gulf Coast Visitor Center in Everglades City, Florida. There are many activities for both kids and adults, and all are invited.
The Calusa were a self-sustaining indigenous people living in the Ten Thousand Islands of Southwest Florida. As part of a society extending back thousands of years, many of their practices helped modern societies learn how to live in this challenging subtropical environment.
Learn how to make fire from scratch, weave mats from palm fronds, and even how to throw a spear like a Calusa hunter! Additional activities include mask decorating, pottery making, and a mock archeological dig. Nature Walks will be led by park rangers, exploring how the Calusa used native plants.
In addition, there will be special boat tours out to the Calusa's manmade shell mounds. There is a fee for the special boat trips. All other activities are free.
Admission: Free