How to Choose a Quality Roofing Contractor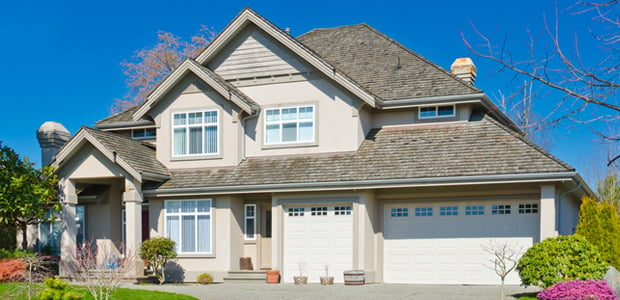 GK Home Watch knows home security is important to you, and your roof is your first line of defense against the elements.  With the recent storms, be sure to find the best roofing contractor to fix any issues with your roof.  Here at GK Home Watch, we want to be your home watch professional no matter the time of year, or weather! As a professional home watch provider, we often have to help clients with repairs that might occur when they are gone seasonally. But we also have clients call us when they are back in Florida because they know we use only the best. But if you have to hire a roofer yourself, you should be aware of a few tips.
Your roof isn't just your home's first line of defense against the elements; it's also a major investment. Hiring only qualified experts to work on your roofing repair and installation projects will help you protect that investment. Follow these five simple tips to find and hire the best possible pros for your projects:

Find Top-Rated Roofing Pros


1. Talk to Several Contractors

Speak with several roofing companies to establish your price range. It's also important to note that the winning bid should be relative to the overall price of your job. If you're spending several thousand dollars on your roof, don't be swayed by the difference of a few hundred dollars. The more time you spend interviewing potential contractors, the better chance you have of getting the roof you need at an affordable price.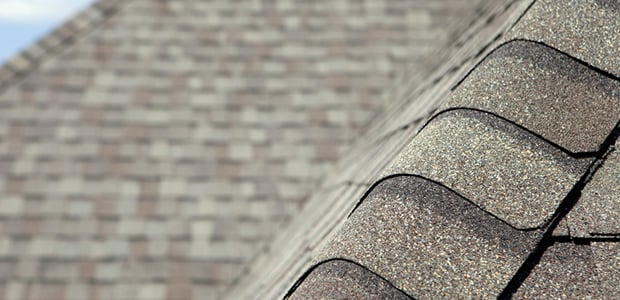 2. Research Credentials

Checking out your contractor's work history is a must to ensure a quality job. Ask for licensing and at least three references while interviewing contractors. Any delay of information is usually a bad sign.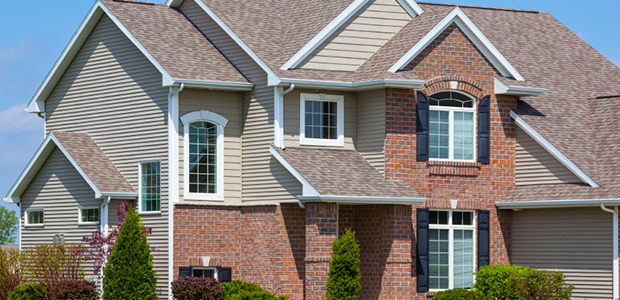 3. Review the Contract and Warranties

Never sign a contract without a thorough reading. Taking your time to understand the terms of your agreement is important in finding the perfect pro. Also, make sure you understand the warranty that comes with your new roof. A five-year guarantee on the materials and workmanship and a 20 to 40-year warranty on the roof itself are standard.

Find Top-Rated Roofing Pros


4. Cover Your Bases

Cover your bases before work begins. Check with your contractor about whether you need to acquire a permit (most roofing companies will pull permits for you). If you're submitting an insurance claim on your roof, make certain that you've followed all the necessary procedures before work begins.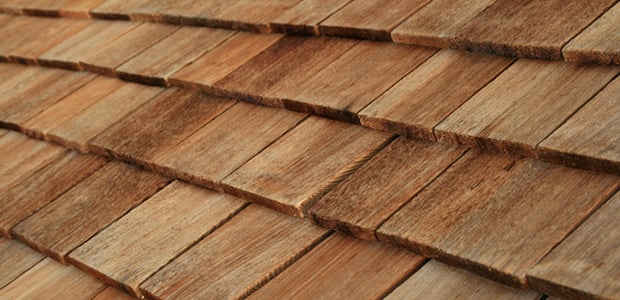 5. Never Pay the Entire Balance Up Front

Never pay the entire balance of your new roof up front. It's a common and acceptable practice for a contractor to ask for a deposit or establish a payment schedule that coincides with completed work. Either way, avoid paying with cash. Using a credit card makes recovering money a simple process.

Finding and Hiring a Roofing Contractor

Finding the right 
roofing pro
 can seem a bit overwhelming. But by following these tips and using HomeAdvisor to find a pre-screened pro, you can take comfort in knowing that you've found the right pro for the job.
Find out more abut how GK Home Watch can keep your home safe!