Here at GK Home Watch, we know how important home security is and want to share the latest Naples news with you. This weekend, the Naples Craft Beer Fest is taking place on March 4.
Naples Craft Beer Fest~ Shared by your Naples Home Watch
FOR FULL ARTICLE CREDITS: click here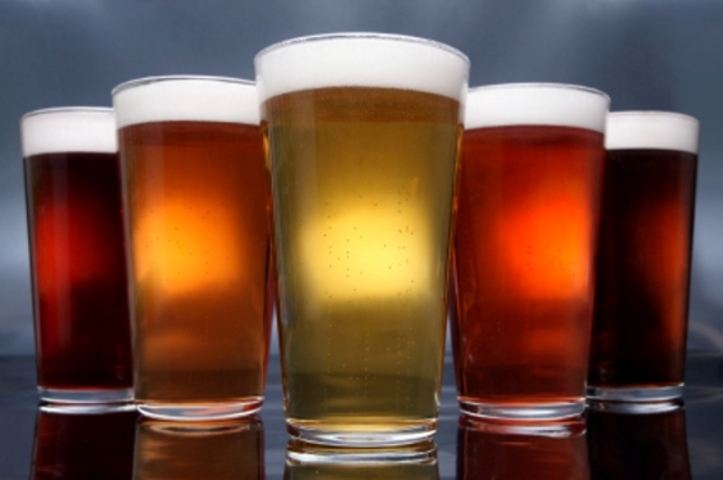 The Naples Craft Beer Fest is a celebration of the art of craft beer. A wide variety of beers from breweries across the country and the world – as well as brewed right here in Naples – are available for tasting. To enhance the tasting, many local restaurants are a part of the Fest and provide food pairings with select beers and are specifically designed to match with a particular brew. These talented chef's compete to win the People's Choice award for best pairing, as well as the Brewer's Choice award, decided by the many brewer representatives in attendance at the Fest.
The Naples Craft Beer Fest showcases local musical talent to create a truly festive atmosphere. **Tickets are available ONLY IN ADVANCE. No sales at the gate. Go to the website link in this event listing to secure your ticket. Ticket includes a tasting glass, beer samples, food pairings and entertainment. Food Only tickets are available – perfect for designated drivers and non-imbibers.
Admission: $55 – Food Only $35 (online ticket fee applies)