Here at GK Home Watch, we know how important home security is and want to share the latest Naples news with you. This weekend, the Ever Glades Bike Ride is taking place on April 2.
Everglades Bike Ride ~ Shared by your Naples Home Watch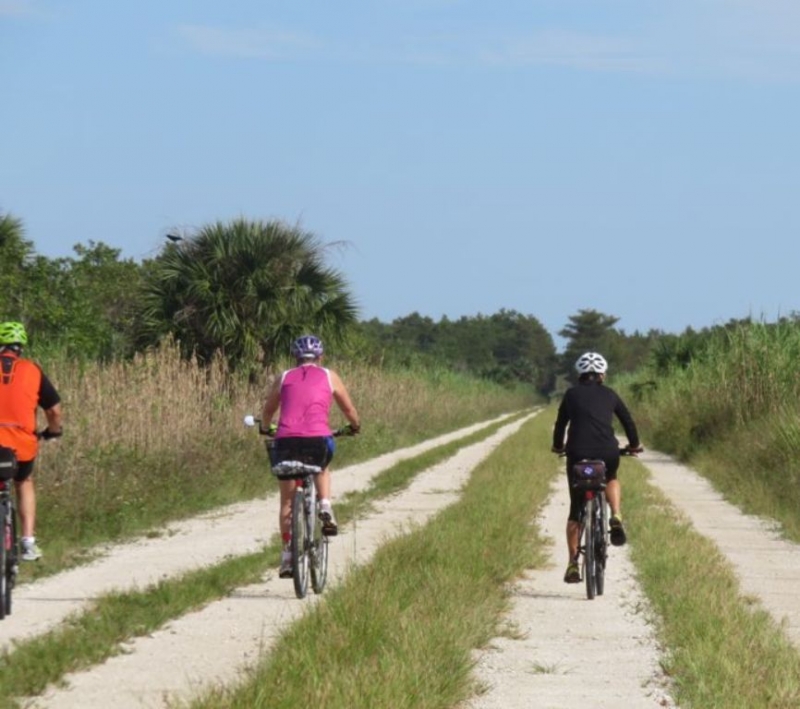 Come enjoy the wild west of Florida town of Everglades City before and after the annual Everglades Bike Ride. There's lots of stuff to do on your own before and after the ride – kayaking, boardwalks, fishing, hiking, boat tours, airboats, museums, and more.
Enjoy the Smooth Ride option: Not a single hill, but a great stretch of pavement in the
wilds of the Everglades, with few stop signs and no chasing dogs. Choose ride lengths of 15 or 62 miles, with options to shorten or lengthen your ride.
Or, experience the Bumpy Ride: Half of the 27-mile route is on dirt road in the boondocks of the Fakahatchee Strand Preserve State Park. You'll have a local guide. Skinny tires NOT recommended.
It's all for the benefit of the Friends of the River of Grass Greenway (ROGG) and the South Florida State and National Parks. ROGG is the River of Grass Greenway – a proposed paved trail along Tamiami Trail between Miami and Naples. There is a discount for members of the Friends of ROGG (FROGG) and the Naples Pathways Coalition (NPC).
The rides start and end at McLeod Park alongside the traffic circle in Everglades City. There are rest stops along all of the routes with SAG vehicle support and lunch furnished by Triad Seafood in the park when you finish, between 11:00 a.m. and 1:00 p.m.
Admission: $40 to $45