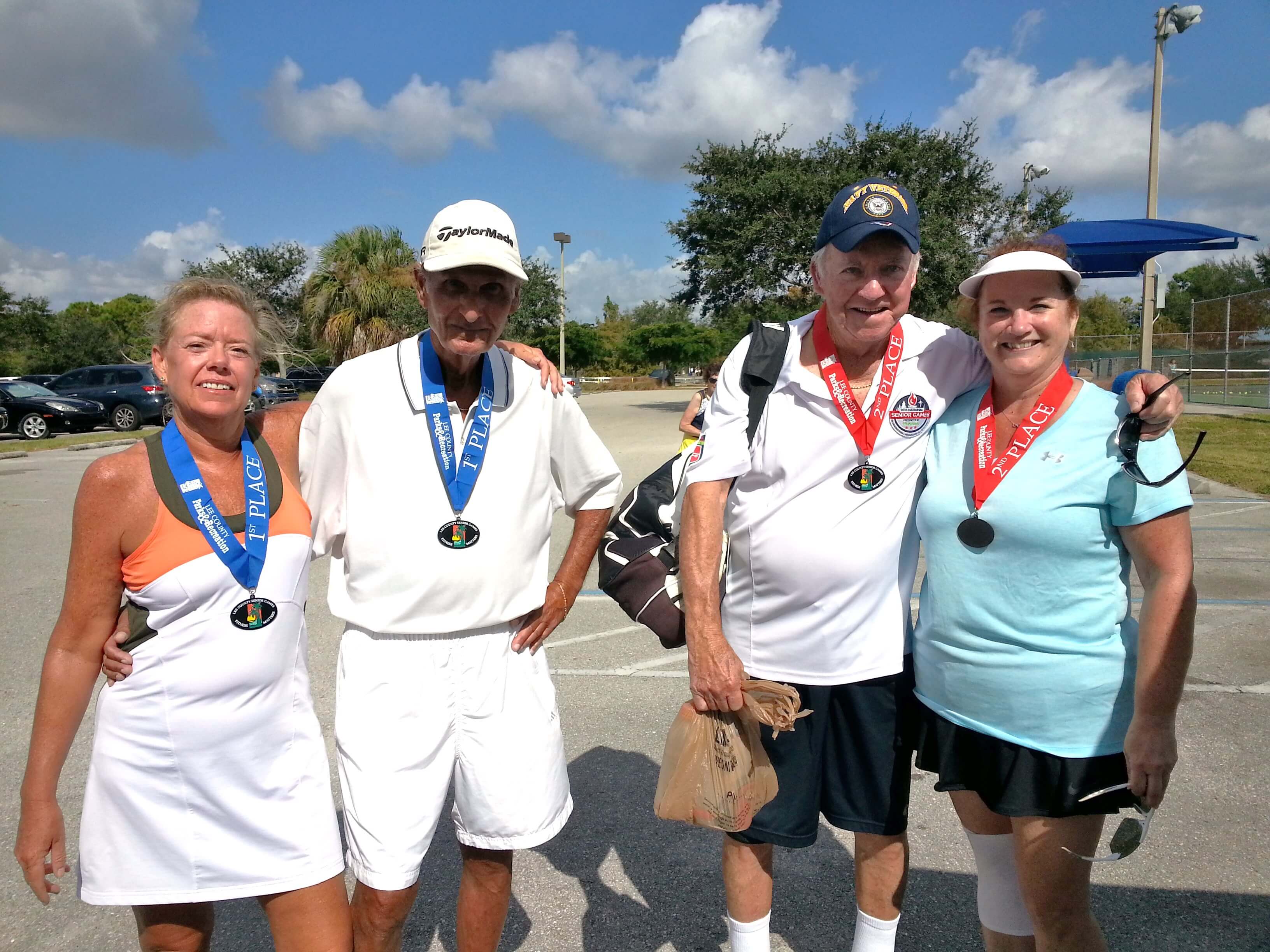 Fitness Matters
The opening weekend of the 2019 Calendar of Qualifiers is Saturday, February 2 and features competition at the Heartland Senior Games in Highlands County, the Gulf Coast Senior Games in Sarasota County, and the Lee County Senior Games.
Five local games begin during February with four in March and two in April. After taking the summer months off, the calendar resumes in September with three local games qualifiers, five in October, and one in November.
"The 2019 Florida Senior Games Local Qualifiers are the starting point for the senior athlete's journey," said Marvin E. Green, Jr., Florida Sports Foundation Vice President of Amateur Sports and Events. "Once the athletes find their game on the local level, they have the opportunity to bring their game to the state level at the Florida Senior Games. From there they can go on to a national level. We proudly support the efforts of all of the local communities who provide this starting point for the Florida Senior Games."
Events
Archery
Bag Toss
Billiards
Bowling
Horseshoes
Pickleball
Swimming
Table Tennis
Tennis
5K Run/Walk
More info here
Registration Instructions here
Here is a listing and contact information for the 20 Local Senior Games Qualifiers.