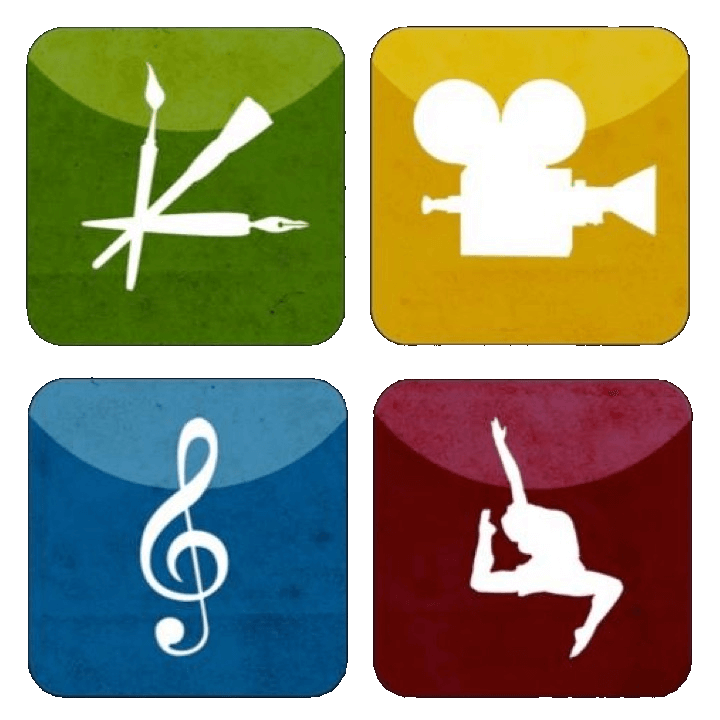 A symposium of art, story and song.
This educational series will feature life stories of master artists, performers, composers and musicians. We will take a journey through the creative spaces and inspirational stories of some of the greatest men and women in history.
Event is quarterly and takes place in Naples, Florida.
Thursday October 25th 5-6:30pm
Moorings Park Auditorium
120 Moorings Park Dr
Naples
Featuring:
William Barnett, Vocalist, Producer and President at Storytellers Creative Arts
Robert Petterson, Author, Speaker and Storyteller
Tamra Richardt, Concert Pianist and Image Consutant
Stories of the Masters is a Storytellers Creative Arts community outreach program.
FREE ADMISSION • TICKET REQUIRED • LIMITED SEATING
Donations Accepted, benefitting Storytellers Creative Arts.